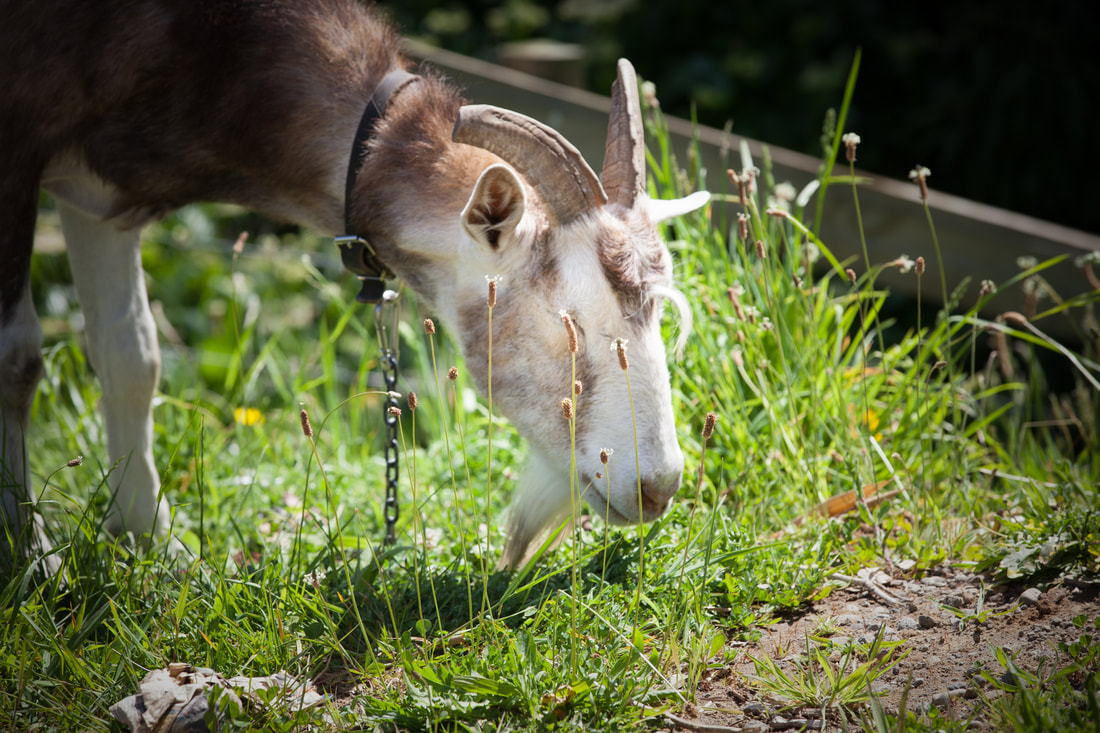 Coming to stay at the Retreat, what were you hoping for?
Time to be quiet/on my own AND Time to be around people. The opportunity to have both was just what I needed. Time to think on my own about my personal situation AND time to enjoy the friendship of others. Realising that we all have hiccups in our lives does put things in perspective.
Did that happen for you?
Yes. I needed to think about making decisions at this particular time of my life and have a clear vision for the future. The peacefulness of the place is very conducive to achieving this. So relaxing and with the added bonus of the maunga in the distance. A wonderful picture to take in!
Tell us what you most enjoyed / found helpful during your stay?
Doing the evening dishes with Jamie, of course! Time for serious talk but also time for a good laugh sharing with him the funny thoughts that were crossing my mind.
In terms of helping you feel stronger and safer, did your stay at the Retreat assist you?
It certainly did! I have also had the help of a good listener. Talking to her surrounded by the peace of the environment has been very beneficial. I thank her for her support at the Retreat and during the weeks after I got home with her phone calls. I really appreciated that.
How do you think we could improve things at Taranaki Retreat for future Guests?
I think you guys are already doing a fantastic job! BUT if I think of any suggestions in the future, that would be a good excuse for me to come up to the Retreat and discuss!
Do you think your stay at the Retreat will make a difference in how things are for you, now that you're back home?
Absolutely! Best thing I could have done!
Finally, please add any other comments / feedback here 🙂
I was a bit apprehensive the first night thinking "I should be home…. two weeks up here is a long time….. with soooooo many things to do at home" BUT by the next night I knew this break was good for me and slept like a log every night from then on!
A big thank you. 
---