Taranaki Retreat: Space to Breathe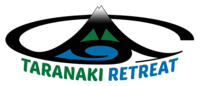 Nau mai; haere mai; welcome. Thank you for your visit – it is so good to see you.
We are here to support people when times are tough; rebuilding the village.
Concerned for someone in that village? Or are you that someone? Let's talk.
Listening Ears are Here for YOU
Our Story | Blog | Team | Cafe | Snippets | Directory | Bereavement Support
Waimanako; Our Support Hub
The smiles, the caring people – Waimanako is
AWESOME. Thank you for being there!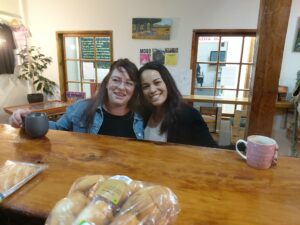 Space to Breathe: Our Retreat Centre
Our time staying at the Retreat has made
us so much stronger and brought back hope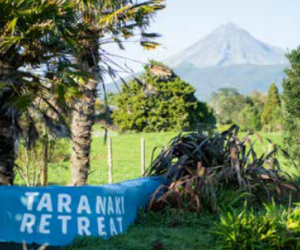 Wrap-Around Care
My Support Worker and coming to the Group every fortnight are a lifeline for me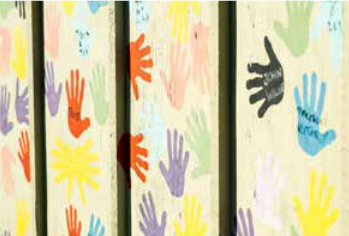 Our Goals
Being There At The Grassroots: 
Responding to Need with Early Intervention; Listening, Learning and Reaching Out
Improving The Wellbeing Of Whānau Going Through Tough Times: Suicide Prevention
Addressing Root Causes: Improving the Landscape with Accountability to Whānau Stories; Pae Ora/Healthy futures for all New Zealanders.
Our Values
Āwhina: Collaboration, Adaptability, Advocacy, Awhi and Navigation
Manaakitanga: Open-Ended Mana-Enhancing Care, Freely/Abundantly Provided without Barriers
Tikanga: Tino Rangatiratanga, Equity, Options, Holistic (Whare Tapa Whā), Evidence-Based
Whakawhanaungatanga: Long-Term, Trusting, Authentic Partnerships with People / Services
We'd love to keep you in the loop.
Kei te hiahia mātou ki te ​whakamōhio haere i a koe.
Is this mahi your passion? We believe we're all in this together. Every month we send a brief news update to our extended whānau. It is a genuine encouragement to us all involved in this, to know that you are there. If you'd like to stay in touch – click here. Goes without saying – but naturally we won't pass on your details to anyone else – EVER…. and of course, you can unsubscribe any time. Thank you; kia ora ra.