Do you ever feel somehow blindfolded in your life and have no idea where to go next?
Why am I here?
What's my purpose?
Is my life meaningful?
Before I went to the Retreat and during the time there, I thought I will leave with a set plan or goal and know exactly where to go next. I got quite worried at the end realising that I still haven't got this plan.  But then someone said "how about focusing on being curious rather than a set plan?"
Changing my focus made me feel so much lighter.
Yes, I do not have my exact plan (yet) but I'm feeling okay about it. It's almost like being an artist and starting with a blank canvas and enjoying using all sorts of bright colours.
I am the creator of the next chapter of my life.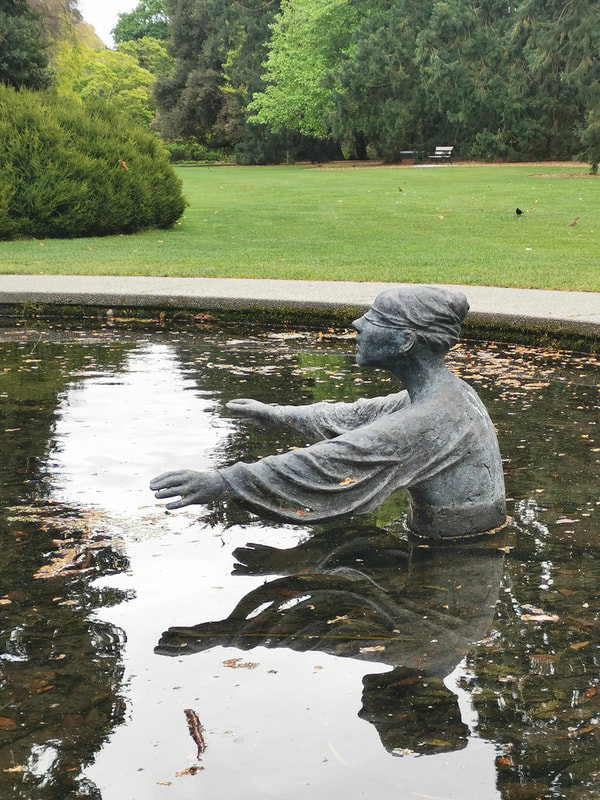 Author: Michele Reiher, Christchurch